Nov 19th, 12pm-5pm
The Very Good Market
HOLIDAY GIFTS
FAMILY-FRIENDLY
FOOD AND DRINKS
PET-FRIENDLY
LOCAL VENDORS
KIDS ACTIVITIES
FAMILY PHOTOS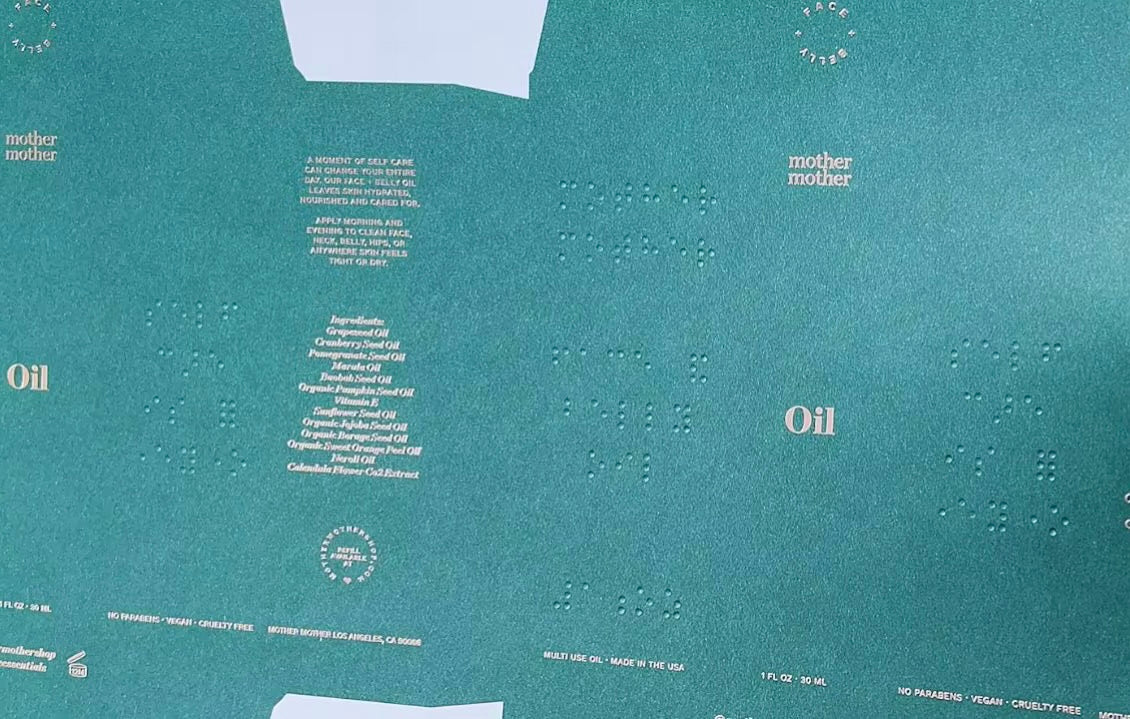 Braille on Our
New Packaging.
Read more about our Our commitment to inclusivity and accessibility.
visit us
Woodland Hills, CA
Our gathering and retail space is now open Wednesday + Saturday: from 10:30 to 12:30 during the Very Good Mothers Club meetups.
20969 Ventura Blvd Suite 30
Woodland Hills, CA 91364
Review your past purchases.
Your product reviews mean the world to small businesses like Mother Mother. Please take one minute to let us know what you think about our products.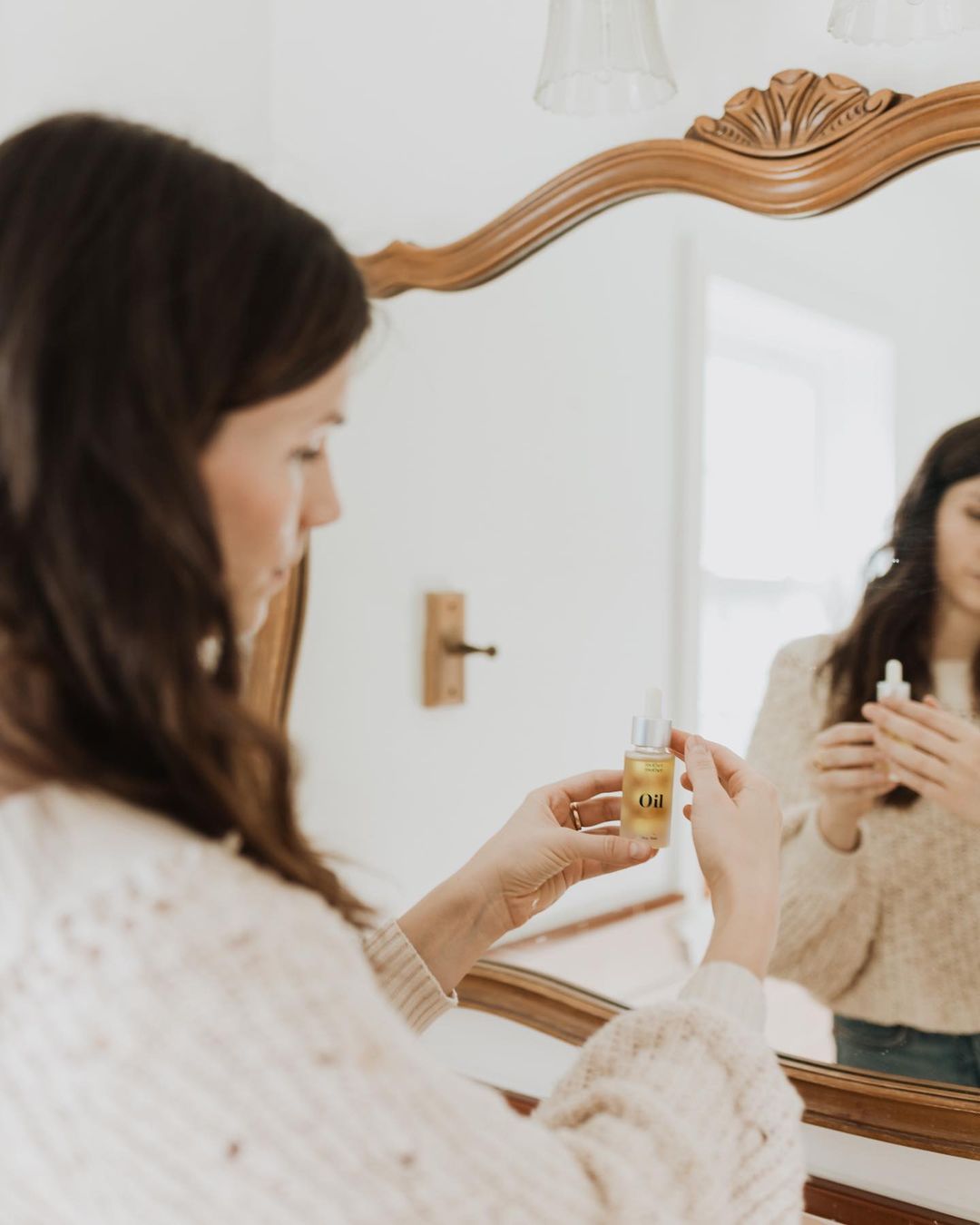 SELF-CARE FOR
Pregnancy
Take care of yourself from the first week of pregancy to the last with our multi-purpose non-toxic products
Shop Pregnancy
RECOVERY FOR
Postpartum
Take care after birth with our thoughtful essentials. Everything you need, nothing you don't.
Shop Recovery
All deliveries are carbon-neutral!
We automatically calculate shipping emissions, and ensure high-quality carbon removal to neutralize our shipping footprint.
Dented box
Special Offer
Our latest shipment of underwear arrived with thousands of dented boxes. We put sustainability at the forefront of our decisions, and instead of replacing the packaging, we are selling them at a discount.
We intentionally chose uncoated paper packaging because it is recyclable, but unfortunately, it's also fragile. Although coated boxes are less likely to get dented, that coating is a plastic lamination, and we are not about it.
SUPPORT FOR
Black Birth Workers
You can help the efforts to end the Black maternal health crisis by supporting organizations AND individual Black birth educators, doulas, midwives, and lactation consultants.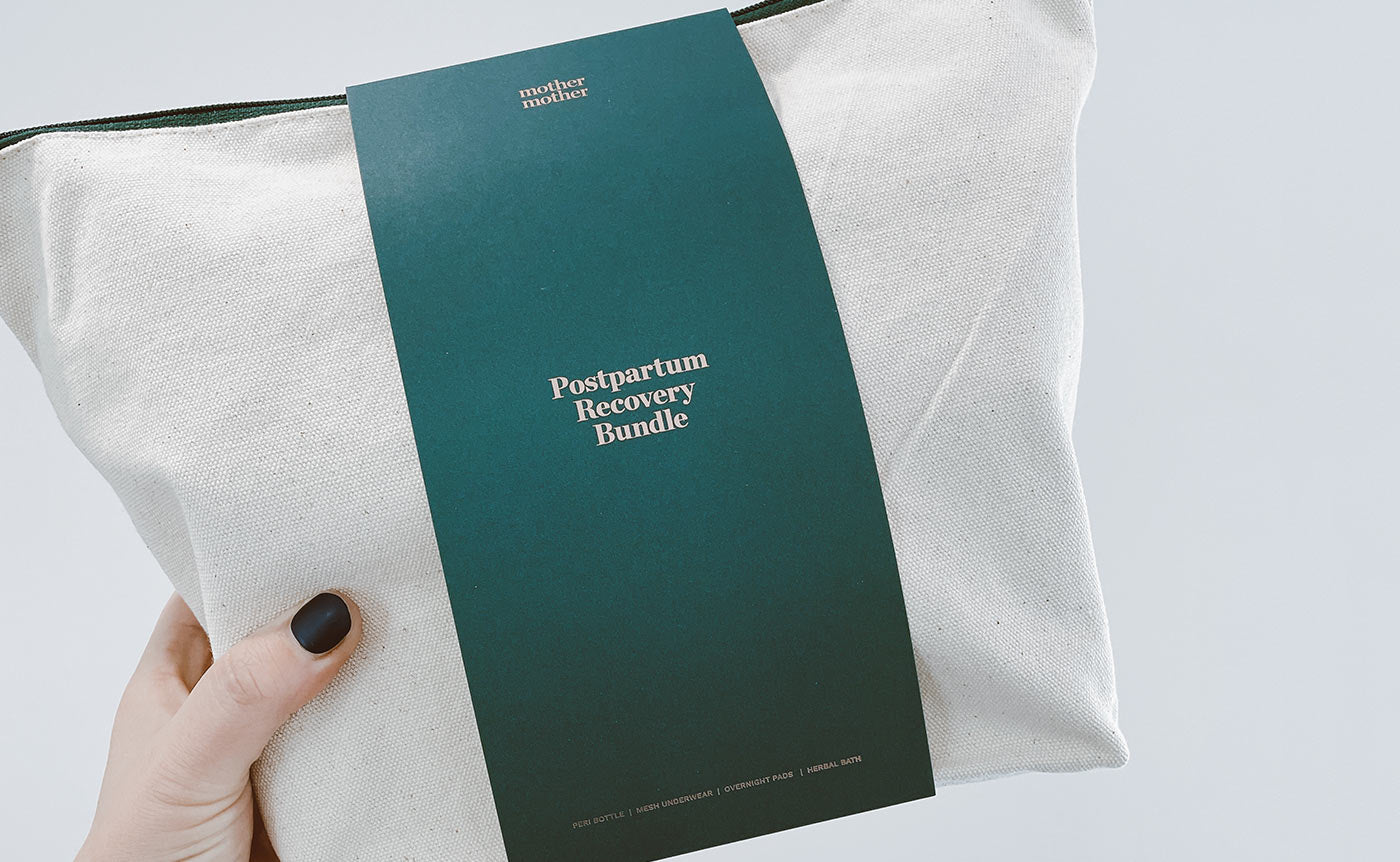 GIFT IDEA
Postpartum Bundle
This postpartum care kit has all essentials to help you recover from giving birth.
Mesh Underwear
Organic Overnight Pads
Peri Bottle
Organic Herbal "sitz" Bath
SHOP POSTPARTUM BUNDLE