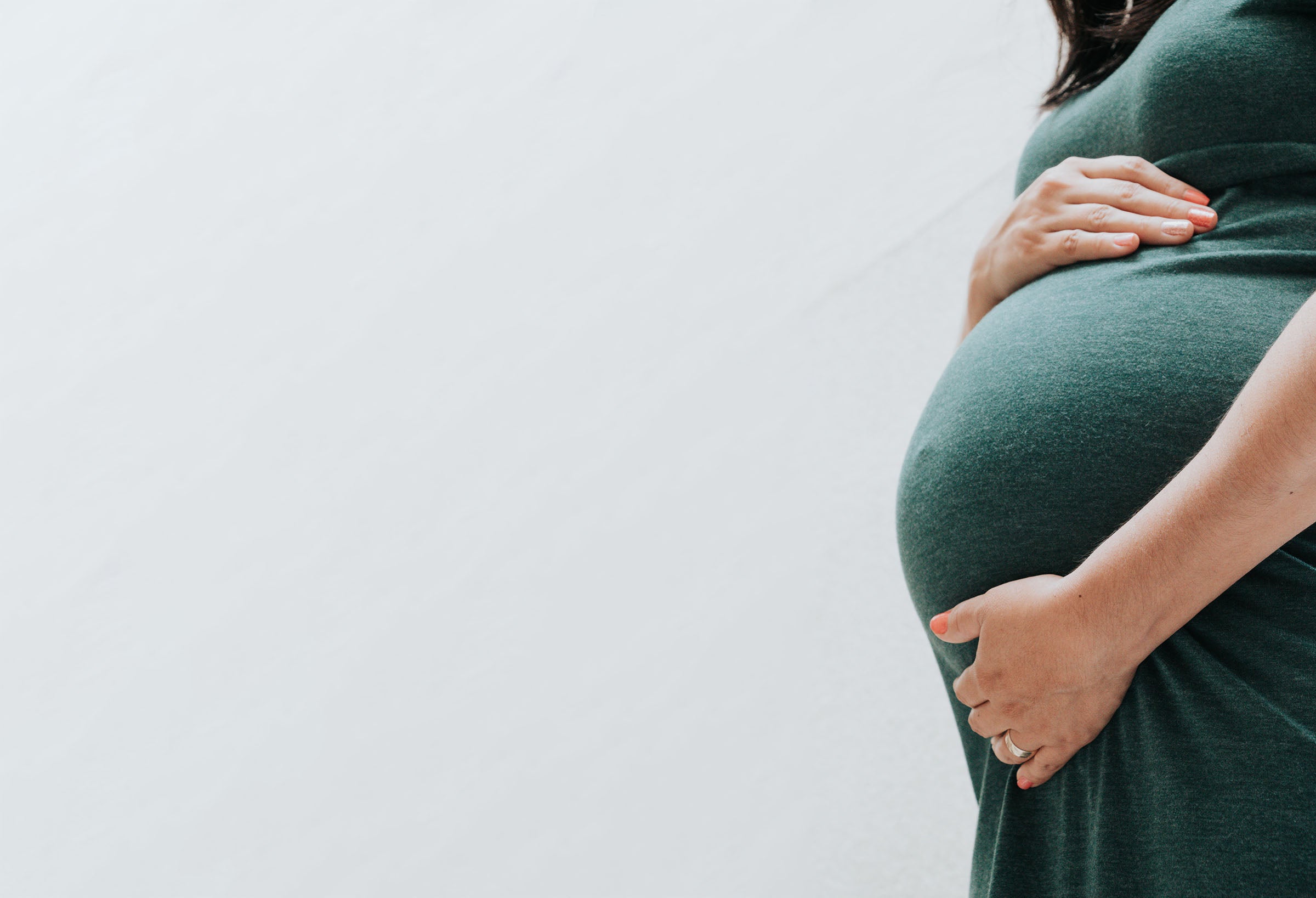 for pregnancy, postpartum, and beyond
By Appointment Only
Woodland Hills
20969 Ventura Blvd STE 30, Woodland Hills, CA
New
Gift Ideas
Mother Mother bundles to restorative tonics by Milk Moon Herbs, and small gifts from People I've Loved.
Shop Gifts
Mother Mother is dedicated to providing ongoing support to individuals and organizations working towards ending the Black maternal health crisis. Read more
★★★★★

This has been the most amazing thing I've bought for postpartum 🙌🏼 highly recommend.
★★★★★

Amazing quality, lovely packaging, and a true life-saver for morning sickness. The magnesium spray works wonders, and the wrist bands too! 10/10 would recommend!
★★★★★

Everything came packaged beautifully, love the product and the purpose!
★★★★★

I've been using [the oil] on my growing belly, hips/thighs, face, everywhere that I want to indulge. I'd bathe in it if I could.
★★★★★

I bought the nausea [inhaler] stick in my first trimester with my second baby. Ended up getting a few more for the car, diaper bag, and office. Looking forward to trying the Labor scent when it's time!